DOES THIS SOUND FAMILIAR?
I've never been able to achieve any of my goals and I'm scared of failing again
I easily get overwhelmed when it comes to my goals - I don't know where to start!
I don't feel happy, confident or fulfilled
I don't have enough time to do what I want and the things that make me happy
I WANT to feel fulfilled and happy
I've always felt like there's something missing in my life
I want to achieve my goals, but I don't have the tools and it's overwhelming
I struggle to balance my family, my career, my passions and finding time for myself to do what I love
Have you tried EVERYTHING but can't seem to achieve your goals?
That's because you haven't set INSPIRED goals!
If you've struggled with achieving your goals in the past, that's because you haven't had a holistic approach to setting and achieving your goals.
You haven't done the inner work to see the external results.
Because the secret to achieving your goals is to set inspired goals...
If you want to transform your life...you need to transform yourself!
If you…
Don't want to stay in the same rut
Are sick of feeling unhappy and unfulfilled
Feel like you lack direction without a real vision for your life
Are "going through the motion" and not really LIVING
Are tired of the routine
What if, instead…
You woke up feeling HAPPY
You felt EXCITED and PASSIONATE about life
You had effective TIME MANAGEMENT skills to do the things that you love
You had enough ENERGY to give to yourself and then in turn to the people that you love
You had a CLEAR VISION for your life and the things you want to achieve
How would that impact your happiness? Your energy? Your mood?
How would that impact your LIFE?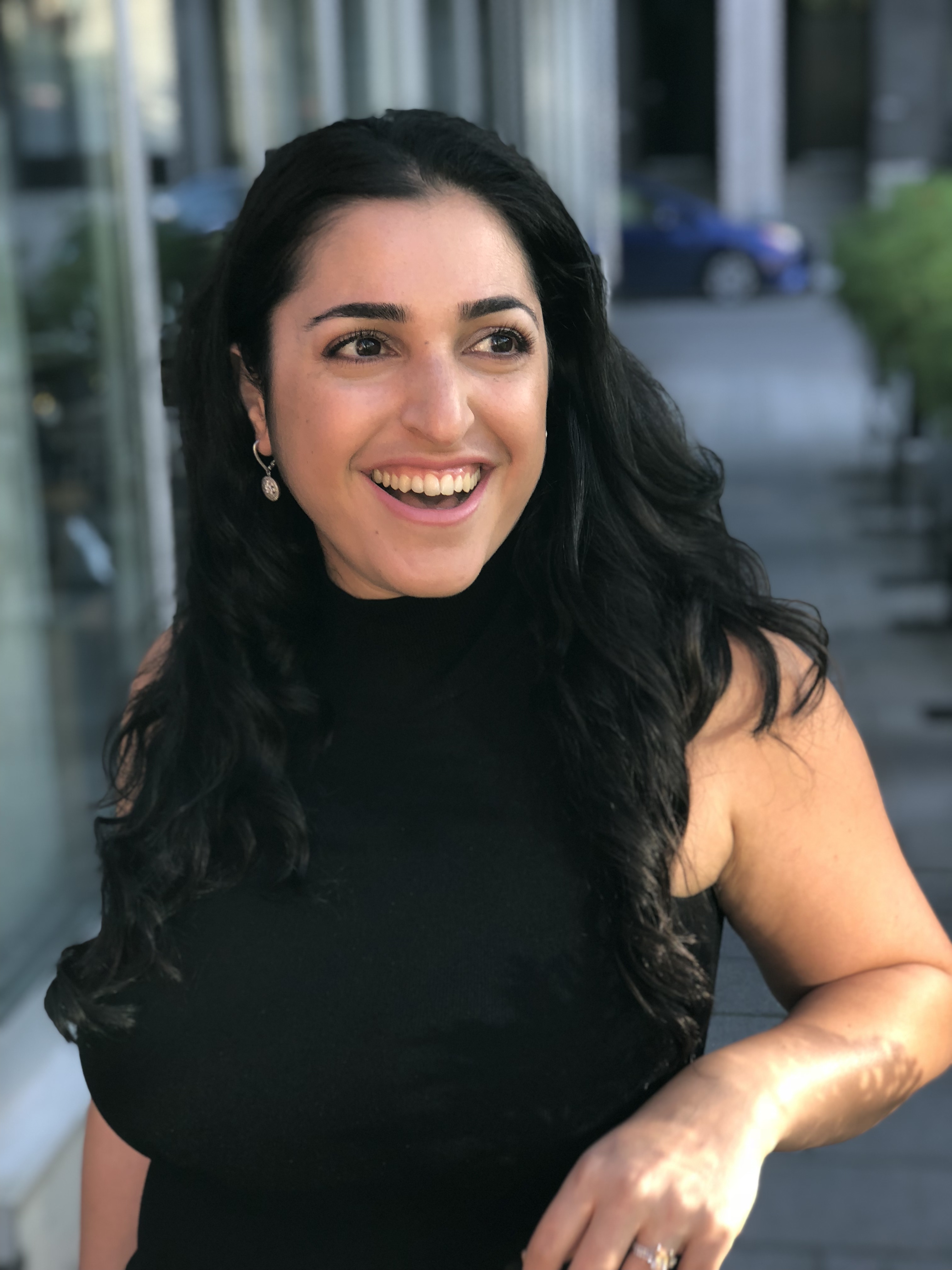 Hi, my name is Seppy, and I want to help YOU create your dream life!
For years, I struggled to find my purpose and to find meaning in my life. I didn't know what I was passionate about and I felt like my life lacked direction. So I know how you feel...and it sucks!
The good news is that you CAN live a life that you love! You CAN wake up feeling excited and passionate about life. Yes, you CAN be happy.
In the past few years, I've been able to…
- Find the courage to face that I was unhappy and find true happiness;
- Uncover and LIVE my purpose, every day;
- Learn how to effectively manage severe anxiety;
- Get in the best shape of my life; 
- Launch a successful website that attracts readers from around the world;
IF YOU'RE STRUGGLING WITH ....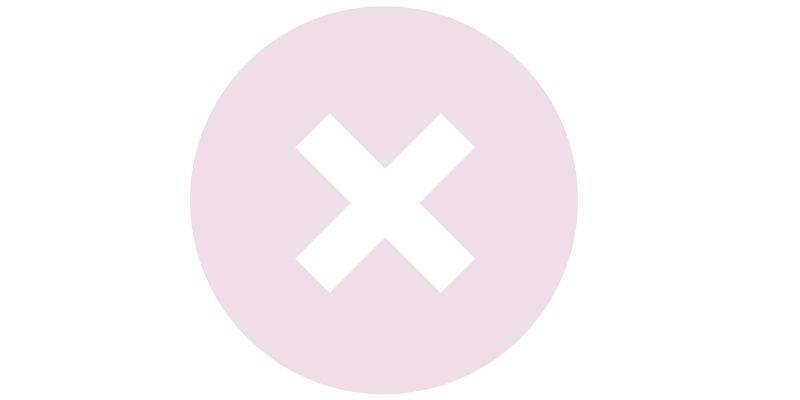 SETTING CLEAR AND MEANINGFUL GOALS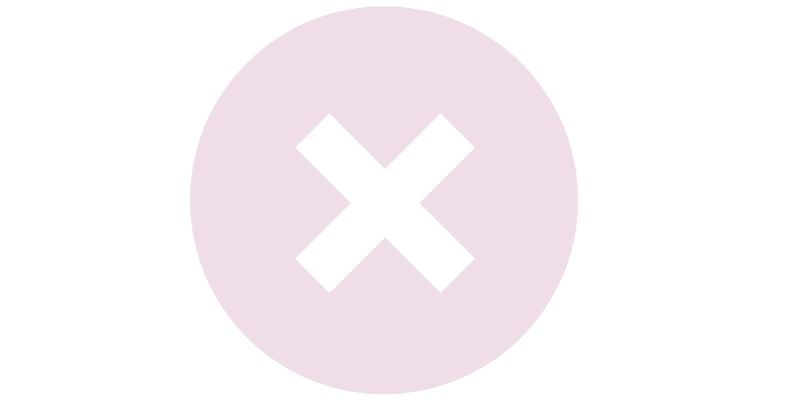 FOLLOWING THROUGH AND ACHIEVING YOUR GOALS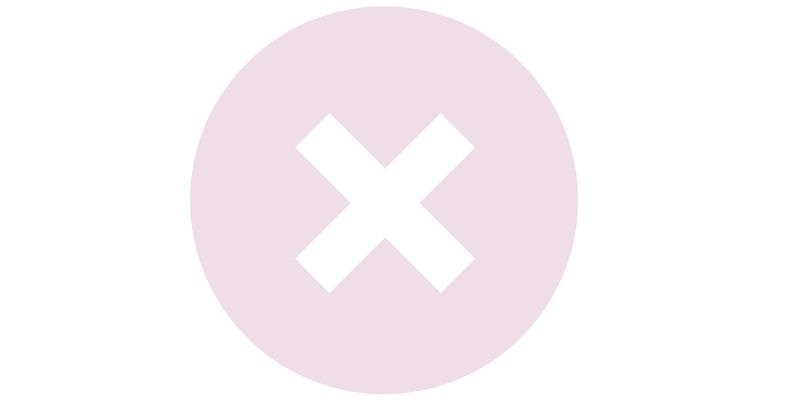 FEELING DISCOURAGED WITH YOUR GOALS
THIS COURSE IS FOR YOU IF...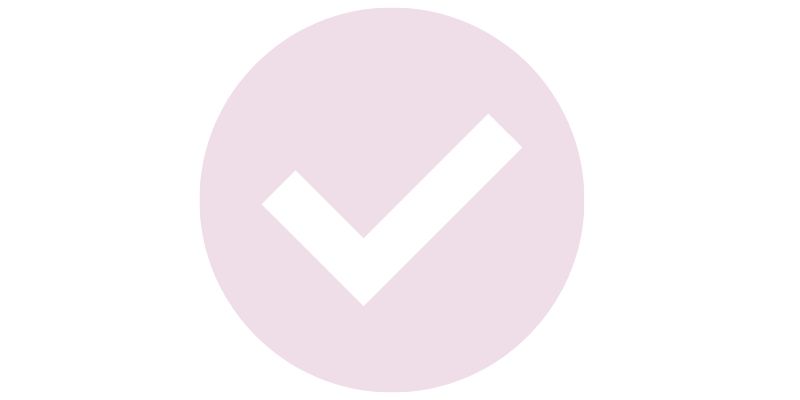 YOU'RE READY TO ACHIEVE YOUR GOALS AND GET SH*T DONE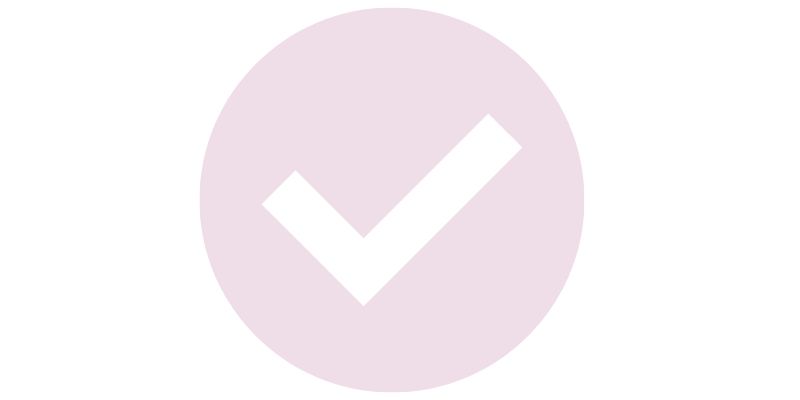 YOU'RE CRAVING MORE MEANING IN YOUR LIFE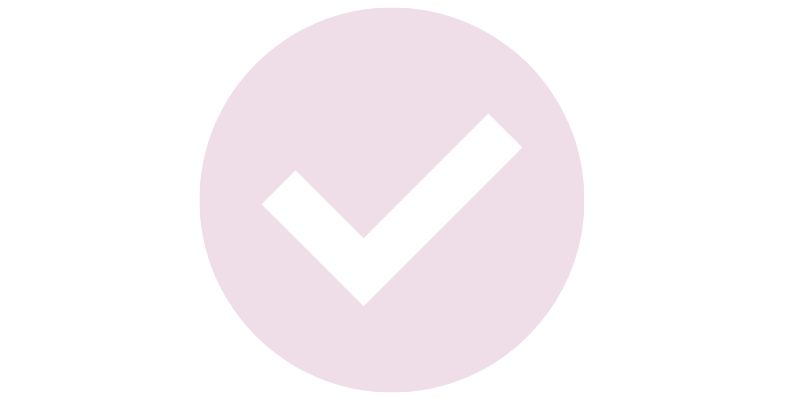 YOU'RE READY TO TRANSFORM YOUR LIFE FOR GOOD
Here's what you'll learn in this Master Class:
- Understand who you are at a deeper level
- Uncover what you truly want in life
- Gain a clear vision of what your dream life looks like
- Uncover meaningful goals that inspire and excite you
- Create a clear plan of action to achieve those goals
- Learn the tools that you need to live an inspired and meaningful life
FREQUENTLY ASKED QUESTIONS
WHAT HAPPENS AFTER I PURCHASE THE COURSE?
You will receive a link in your email with the instructions on how to access the exclusive student page where you will find all the videos, worksheets and resources! 
You have access to this page at ANY time so that you can work through the course at your own pace.
HOW LONG WILL IT TAKE TO GET THROUGH THE COURSE?
This is a self-paced Course – you do as much as you can, at the speed that suits your needs and lifestyle. It is recommended to get through the program in the shortest amount of time possible.
A good objective is to do 1-3 lessons per day.
To maximize the benefits from the program though, you have to do the homework from each lesson before moving on. So you decide the pace that you can commit to.
WHAT IF IT DOESN'T WORK?
That's the amazing thing ... it WILL work! As long as you consistently do the homework and you stick to the habits and practices that you learned in the program, even after the Course is done.
This Course is meant to help you transform your life by creating lasting change in your mindset, beliefs and habits. So you have to consistently practice what you learned and with time, you WILL see and feel the change.
HOW LONG WILL I HAVE ACCESS TO THE COURSE?
Forever!
This Course is designed in a way that you SHOULD go back to some of the lessons and modules because every time you listen to it, you will learn something different from it. It's even encouraged that you do some of the lessons over and over again until you master the concepts!
HOW DOES THE PAYMENT PLAN WORK?
You will be charged $29 per month, for 5 months and you will progressively get access to each module every 2 weeks. 
At the end of the 5 payments, you will have unlimited access to all modules.